4th CALGARY IMMIGRANT'S SENIORS AWARD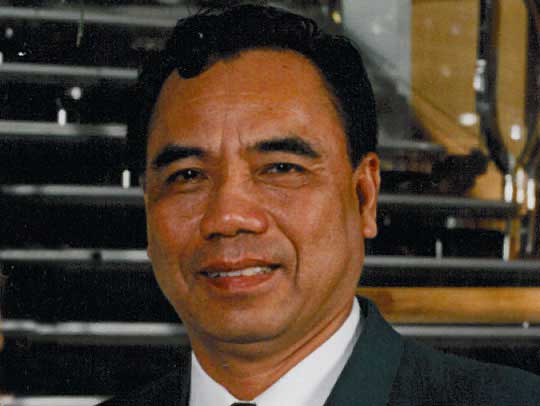 Calgary Catholic Immigration Society has initiated this special recognition award for immigrant seniors  whose contribution enrichs our lives and our community in so many ways.  This is the 4th year that this award is being presented to the deserving nominee.
For this year, the Filipino community is very proud to have MR. FRANCISCO "PEPE"  SIAPNO as the recipient of  the 4th Calgary Immigrant Senior's Award.  It reflects his excellent contribution to the lives of others.  As everyone knows, Mr. Siapno is the president of  The Young Once Senior's Association of Calgary (YOSAC).
The special award ceremony place last November 6, 2009 at the  Penbrooke Community Hall from 1:30 pm to 4 p.m.