FIRST ANNIVERSARY & CHARTER PRESENTATION of The Knights of Columbus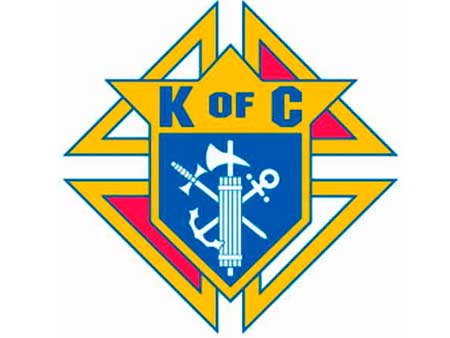 FIRST ANNIVERSARY & CHARTER PRESENTATION of The Knights of Columbus
All Filipino – San Lorenzo Ruiz of Calgary
Council 14746
Congratulations! on your First Anniversary and Charter Presentation held last Saturday, May 8th at the Marlborough Community Centre. The K of C is the largest charitable Catholic organization in the world (founded in 1882) which has grown to more than 13,000 councils and 1.7 million members throughout the United States, Canada, the Philippines, Mexico, Poland, the Dominican Republic, Puerto Rico, Panama, the Bahamas, the Virgin Islands, Cuba, Guatemala, Guam and Saipan. The Order has helped families obtain economic security and stability through its life insurance, annuity and long-term care programs, and has contributed time and energy worldwide to service in communities.
The first all Filipino Council in Calgary, established in April 19, 2009  was named after our only Filipino saint, San Lorenzo Ruiz.  They celebrated their Official Charter Presentation and 1st anniversary with a huge success. The momentous affair was witnessed by more than 200 people from its members, guests, officials and representatives from across Alberta. The event was welcomed with enormous attendance by the people who believed in the organization.
The entire Filipino Community of Canada whether from the East or West are truly proud that another organization emerged to service our fellow Filipino – Canadians with truthful and honest intentions all for the Glory of our Supreme Creator.  Kudos to all who contributed their time and effort to make this event a memorable and a successful one.  God bless you all, God bless the Filipino people, God bless our Country the Philippines and God bless Canada.
Any male who has roots from the Philippines is welcome to join the group and be a member and part of this wide and well-known faith-based organization.  You may give the Council's Membership Chairman & Warden Mr. Jun Chicote a call at 403-569-2275 for more information.