PINOY TO, ANO'NG SAY MO
by: Estrella "Ta2" Delos Reyes
Valentine Messages 2011
Alex to Leny Velasco – Calgary, AB:
"Meeting you was a fate. Becoming your friend was a choice, but falling in love with you was beyond my control…."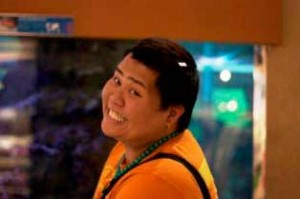 Nikko Gueco – Calgary, AB
"My valentine is one more day I could show my love one that she is very special for me…."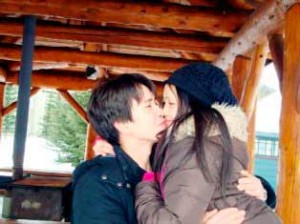 Maricel to Jamiel Cipriaso – Calgary, AB
"God gave you to me to be my forever Valentine.  I hope and pray our love will remain forever. Happy Valentine my lover my friend."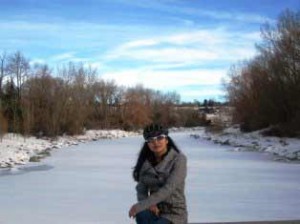 Ziska Zorian – Calgary, AB
Day of flowers and chocolates, dinner with wine, diamond and pearl for gifts, for husband and wife, lovers and friends. A very special day for I Love You's, gifts, candle dinners and special dates for partners, couples or even just friends. This day is the day of hearts, to show how much you love someone, how important he/she is in your life. To show him/her how much you care and love. To let him/her know how those small things or just even a simple smile inspires you, even just a simple hello could lifts you up and bring sunshine. To say I Love You and be my Valentine so sweet and straight from your heart.