PINOY TO ANO'NG SAY MO?
By:  Estrella "Tata" Delos Reyes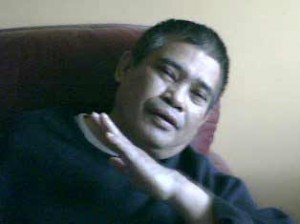 HAPPY FATHER'S DAY TO MY FATHER VENERANDO"RANDYMAN" TOLENTINO
Thank you for being my friend, taking me to basketball games and serving the Lord every Sunday.
Love your daughters: LISA, VICKY, & KAREN TOLENTINO
To my Dad: JOSE REMBERTO M. GASCON
You had always been my greatest inspiration, my greatest strength. Today, because of your love I had been blessed in so many ways. I want to thank you most of all for believing in me. I might be all grown up now but I know in your eyes I will always be your little princess. I love you and I miss you. I'll see you soon.  Love: RIO GASCON
Dear Dad, FLORO RAPISURA
Thank you for all the support, without your love and guidance we don't know where we would be today. You truly are our number one dad. We love you!
Love, RICHELLE, REGGIE & SHARMAINE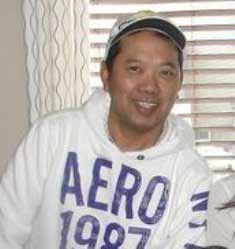 To the man who first loved me and showed me what unconditional love is, MR. ARTHUR RUBIANO, I wish you a blessed and fun filled fathers day. I LOVE YOU SO MUCH! Love, Your little girl, KRISTAL MAY RUBIANO