PINOY TO ANO'NG SAY MO?
by Tata Gascon-Delos Reyes
What does the 1986 People Power Revolution mean to you?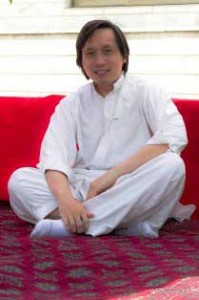 PJ Pabz Tavera – Kabul, Afghanistan
"During this time in my younger year, there is not much of an impact for me on what happened to the People Power revolution except for the fear of a civil war breakout and having an unstable country. Although the assassination of Ninoy, as well as the unjustified snap election has shown strong movement of dictatorship and unconstitutional blemish, it was time that the opposition leaders and the people stood up and revolted waging our rights to a free nation. Unfortunately, I was not nationalistically involved dahil strict parents ko…ayaw kami palabasin sa bahay."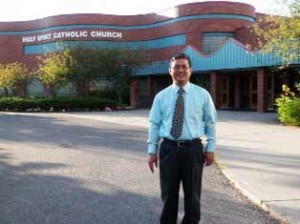 Carlos Martin Gascon – Calgary, Alberta
"I was part of a group of radio enthusiasts (or PARA) who responded a few days after the siege of both Camps Aguinaldo and Crame and manned one of the stations setup to monitor civilian (and military) movements in the perimeter of both camps. Call it "crazy" but I and together with my friends in the organization were doing it with the purpose of helping change a corrupt government. More than two decades after, I felt I was betrayed by the very same people (politicians) whom we thought were willing to change themselves for the good of the country but are still clinging on to power and continue to make the Filipino miserable. Their motivation and purpose to getting rid of the dictator were far worst than what we expected. Frustrating as it seems, I still have high hopes that one day the "real change" will be felt".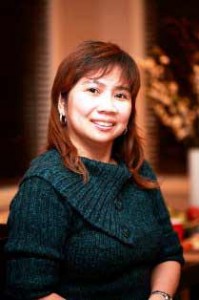 Lillian Magpantay-Quincina – Calgary, Alberta
"I was in my early year of university and I didn't really care. From 1986 up to now, I don't think much has changed, i blame the people running the government who is supposed to be looking after the best interest of Filipinos instead they're fighting over the gov't positions for their own best interest.  When the topic is about Phil. Politics I get upset, until now nothing really happened to the slogan "Kung hinde ngayon, Kailan pa?"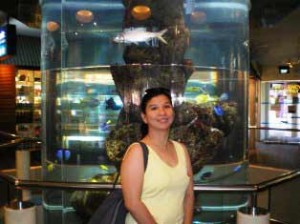 Maridel Palogan-Tacardon – Manila, Philippines
"I was 1st year college then at UST, I did not really care because I don't like "student rallies" because I believe then that we were sent to school to study and not to join rallies…. after 26 years, nothing much had change.  It was even better during Marcos time because there were less grievous crimes."