Champion Life Center Celebrates Stampede 2016!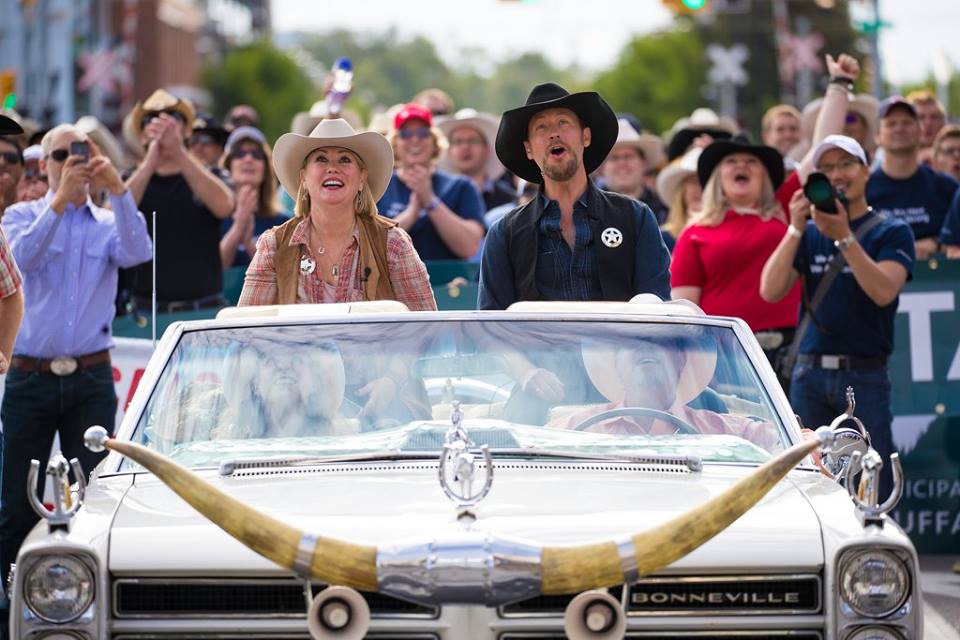 As part of their celebration for STAMPEDE 2016 the CLC Family and Friends had their Celebrations Ceremony of Thanksgiving for officially possessing the CLC Calgary building last July 10, 2016 Sunday @10:30 am. Rejoice and Celebrate with CLC ! Glory to God !
Lunch was served after their celebration ceremony officiated by Pastor Jerry Berenguer and as a guest speaker they had the MLA for Calgary-Shepard Tom Kmiec.  It was indeed a well attended event.  They also have a band playing, The Rocking Rebels, consists of Roberto, Steve, Nathan and Brian.  They made the audience dance to their music.  Way to go Rocking Rebels!
They also have different inflatables for children to play.