Duterte's 8888, 911 hotlines set for August launch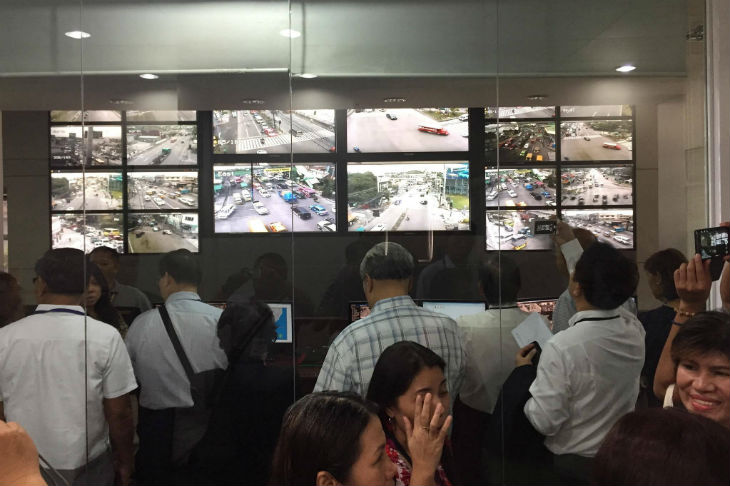 Willard Cheng, ABS-CBN News
MANILA – Malacañang will launch its citizen complaints and emergency hotlines in August, Palace communications chief Martin Andanar said.
Andanar said two hotlines will be provided for Filipino citizens: 8888 for complaints and 911 for emergencies.
Andanar said the 911 hotline will replace the current 117 emergency hotline.
"We're launching it this August, the 8888 plus the 911. The 117 now should be beefed up to become 911," he said.