Publisher's Note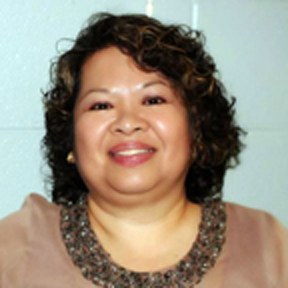 by CK
May is the month of flowers not just in the Philippines but also here in Calgary.  A lot of my neighbors have done their spring cleaning and unfortunately I cannot cope up with them.  I remember that during this time of the year my husband, Hank gets busier day by day.  He takes care of the yard for the longest time.  He knows how to deal with the garden like his compost that he uses to fertilize the flowerbeds.  But now that he's gone I have to learn about gardening to make sure that Hank's  garden will always be beautiful as ever.
Mother's Day is also celebrated during the month of May.  We should not make our mother feel special and loved only during Mother's Day but all the days of her life. A simple way to show your mother your love for her is to tell her how much love and care for her.  As they say you only gave one mother's in this world so you have to learn how to pay gratitude for everything that she's done for you as her child. To all mothers out there, Happy Mother's Day!
The weather finally made us feel that we are approaching the summer and everyone is getting ready for outdoor activities at this time of the year.  Camping is one of the most popular activity during the summer so everyone is looking forward to this.
We also have other events in the Filipino community in the days to come. Please check all posters in the inside pages for further details. One of them to forward to is the first Expo Filipino Alberta 2017 and if you want more details please visit the website  www.expofilipino.org.