Publisher's Note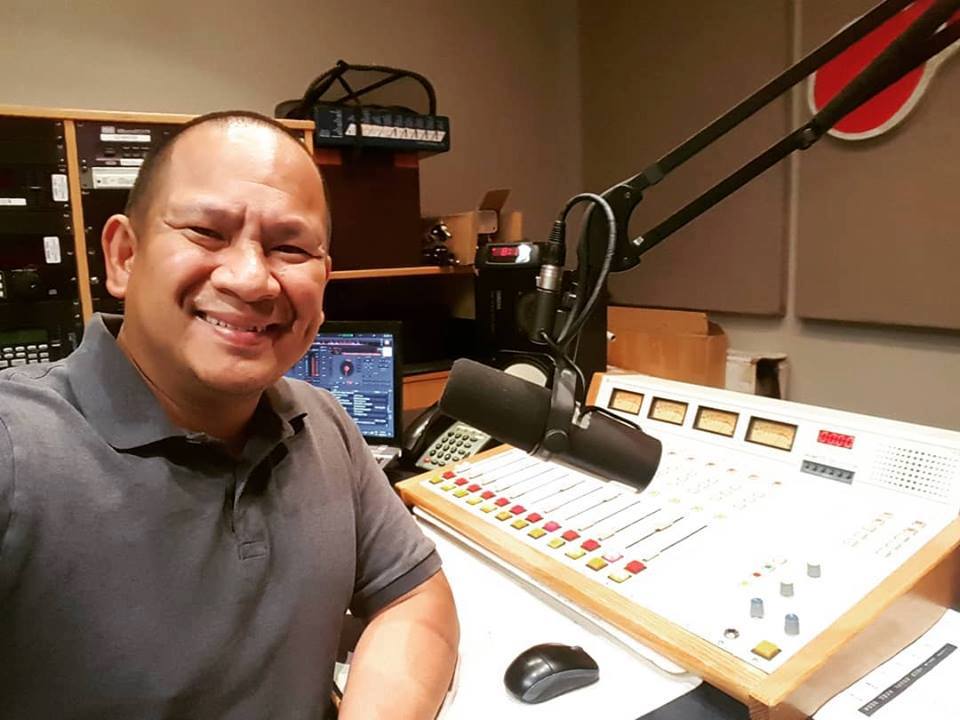 Dear Readers,
I hope you had a good January and now that we are halfway through February, spring is just around the corner and we can see it everyday! Longer days, warmer temperatures and less and less snow(hopefully!). On that note both the Canadian and American groundhogs predicted an early spring will be coming upon us.
I'd like to give kudos to Hardy Del Castillo and the Knights of Columbus for organizing the fundraising event GOTO time for Taal evacuess as all the proceeds will go to our kababayans in need in that area, also Chef Ricky Asuncion and family also helped in raising funds for the Taal evacuees by selling their delicious homemade Leche Flan. In our own little way we are showing the true spirit of Bayanihan and we are helping our countrymen in their moments of great need, so Mabuhay to all of you!
This weekend we also have a concert by the great David Pomeranz at the Deerfoot Inn and Casino and tickets are available at the event venue as well so come and watch a great post-valentine's show! Your heart and your loved one will be very happy you did! In closing I wish you all a great February and until my next publisher's note, God Bless and be well!
Ang inyong lingkod,
Roberto Ugaddan