Publisher's Note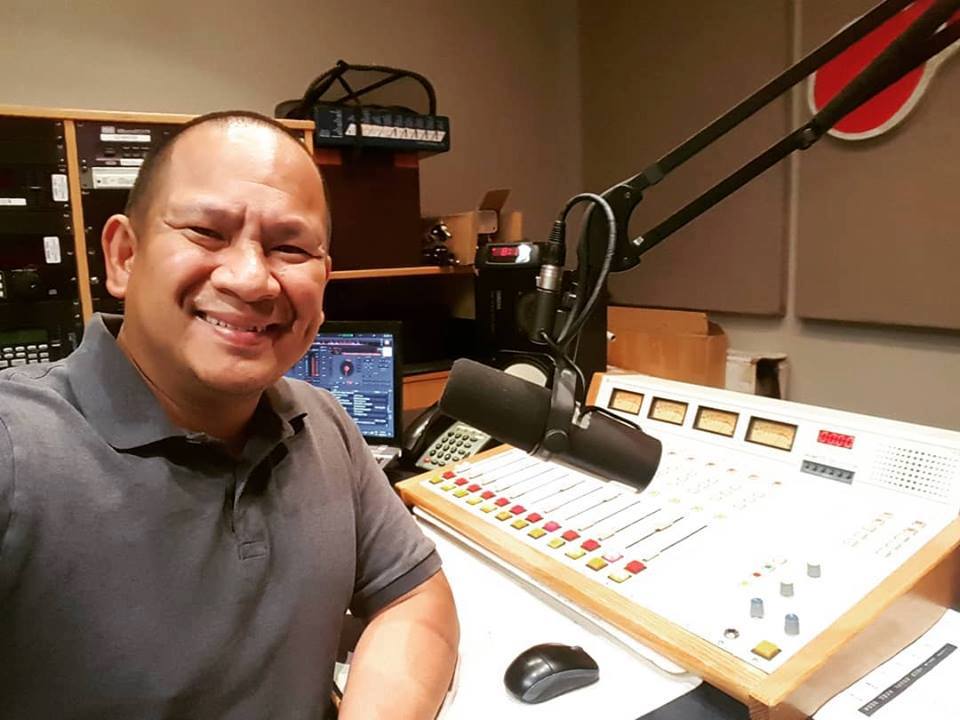 Dear Kababayans,
I hope you are all doing well this April and are keeping safe and healthy during this trying time. Last month we saw businesses closing down and workers getting laid off because of the economic shutdown that was created by the Coronavirus Pandemic. This puts a lot of stress on people as bills just keeps on coming but at the same time no money is coming in. Let's all hope that our government will be able to help our fellow canadians through the CERB program that the government of Canada has instituted that can help people get $2,000 a month for 14 weeks. Plus businesses can also avail of the business loan that's up to $40,000 to help businesses get through this tough economic times.
We would also want to thank everyone who's been doing volunteer work all over Alberta for the Filipino community, especially Barrio Fiesta who has daily deliveries of food especially to the seniors with volunteer drivers an import from Manila, Jobert of Banana Sundae who's in Calgary.  We also want to thank the Goldent Generations of Calgary and other senior groups for looking after their members.  There is also the Filipino community group in the Rockies headed by Jun Cacayuran who is continuously giving help to all the Filipinos out there.  Special mention also to all the volunteers and frontliners who has been continuously giving their best efforts to help one another.  This is the Bayanihan spirit that is always present in the Filipino community.  Please stay home and be safe and there's always social media if you need help, just post your message and someone will be there for you.  We can all win this  battle if we unite ourselves to one goal……..CORONA VIRUS BYE BYE NA…….as the song goes by Vice Ganda.
Please always be considerate of others and follow social distancing, wear a mask if you can, self isolate if you have a cough, sore throat and fever. I hope next month things will slowly be getting back to normal and we can live our lives again just in time for the nice, warm and sunny weather. Please stay safe and healthy mga kababayans!
Ang inyong lingkod,
Roberto Ugaddan