Publisher's Note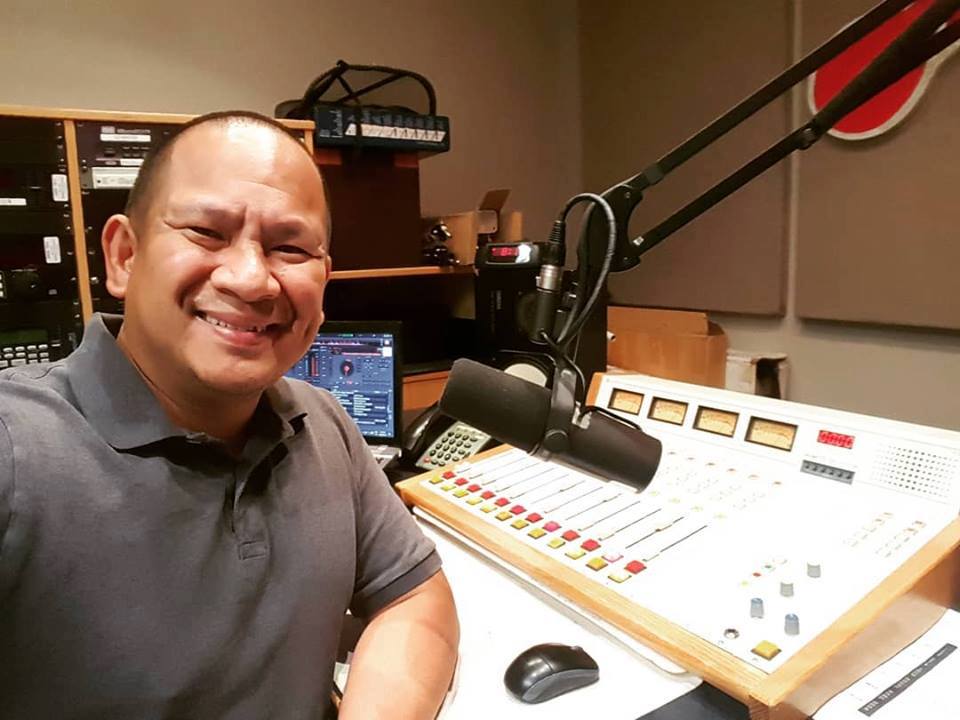 Belated Happy Labor Day to all.
Colors are changing around us, a sign that summer is over and fall is here to stay for a while.  My 13 year old daughter and my 5 year old son are very much excited that school will soon start.  We have to make sure that our children are safe when they return to school. Let us read some of our articles in this issue with regard to the safety measures we need to take for the safety of our children.
With this COVID-19 we need to be watchful of our surroundings and help one another to safeguard our families against this pandemic.  Always remember to wear your face mask when you are in public.  Other countries even require that they wear a face shield aside from the face mask.  We have to boost our immune system to fight this virus.  Eat healthy, wash your hands at all times and always use your alcohol especially in public places.
In closing, I wish everyone to enjoy the month of FALL as this is the month where we see colors changing around us and the weather starting to get cooler day by day.
God bless everyone, stay safe and healthy!