CALGARY, Alberta - Four members of the Philippine Coast Guard (PCG) are members of the country's first-ever bobsled team that ...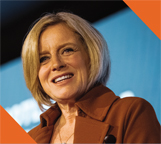 Rachel Notley track record strong on health
Albertans face a stark choice about the future of health care in Alberta. Rachel Notley ...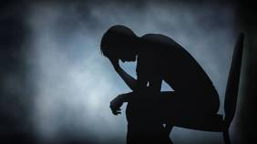 The City of Calgary announces first $3 million in funding for Mental Health and Addictions programs
The City of Calgary congratulates 19 successful Calgary non-profits confirmed to receive $3 million ...
HAVE YOU READ?
SUBSCRIBE TO OUR LATEST NEWS HEADLINES VIA EMAIL
SIGNUP FOR EMAIL DELIVERY HERE: