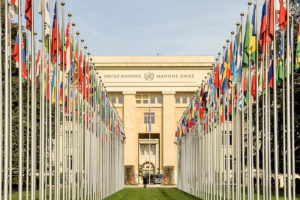 Foreign officials and their families can now come to Canada. Canada's border remains closed but foreign diplomats, consular officers, officials and ...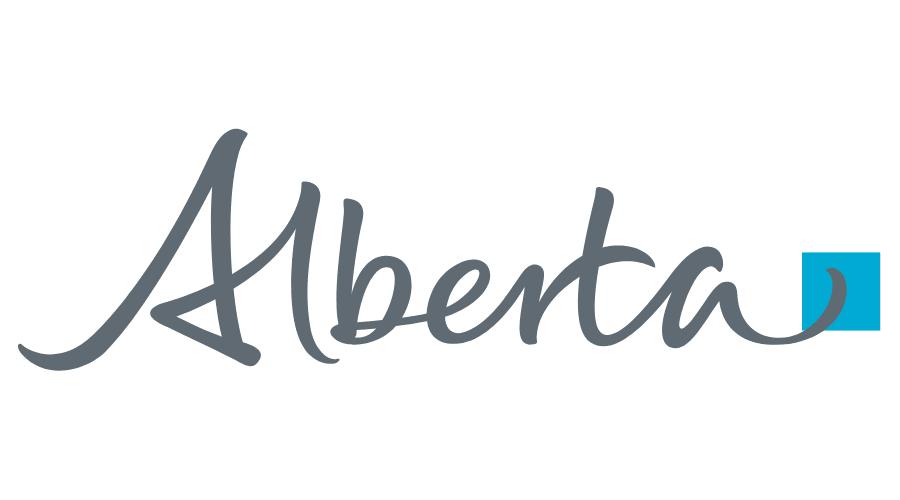 Restoring balance in Alberta's workplaces
The proposed Restoring Balance in Alberta's Workplaces Act will support economic recovery, restore balance in the ...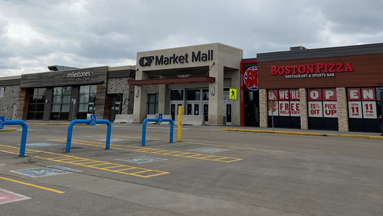 Calgary shopping malls adopting safety measures ahead of Thursday's planned reopening
CALGARY -- Management at shopping malls in Alberta say the safety of customers and ...
HAVE YOU READ?
SUBSCRIBE TO OUR LATEST NEWS HEADLINES VIA EMAIL
SIGNUP FOR EMAIL DELIVERY HERE: