News Release Express Entry to begin awarding additional points to candidates with siblings in Canada and to candidates with strong ...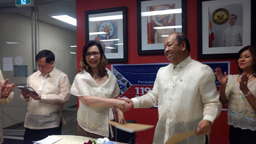 Soft opening of SSS office in Calgary
by Sherry Anne Fulgencio As the President of the PLCSA, a Radio DJ/Announcer media Rep ...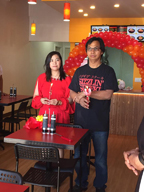 Sizzlin Suteki, the latest food craze in town!
by C.K. Congratulations to the owners of a brand new Japanese fast food spot Sizzlin' ...
HAVE YOU READ?
SUBSCRIBE TO OUR LATEST NEWS HEADLINES VIA EMAIL
SIGNUP FOR EMAIL DELIVERY HERE: