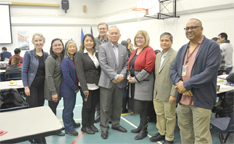 The Calgary Immigrant Women's Association (CIWA) in partnership with the Calgary Catholic School District and the Philippine Consulate General in Calgary ...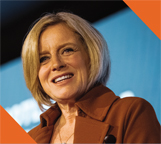 Rachel Notley track record strong on health
Albertans face a stark choice about the future of health care in Alberta. Rachel Notley ...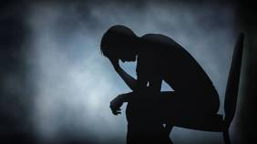 The City of Calgary announces first $3 million in funding for Mental Health and Addictions programs
The City of Calgary congratulates 19 successful Calgary non-profits confirmed to receive $3 million ...
HAVE YOU READ?
SUBSCRIBE TO OUR LATEST NEWS HEADLINES VIA EMAIL
SIGNUP FOR EMAIL DELIVERY HERE: