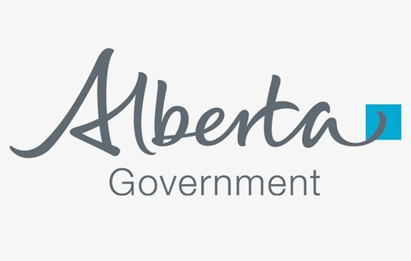 The Alberta government will provide immediate funding and supportive measures to support local businesses, employers and employees. Emergency isolation support Eligible ...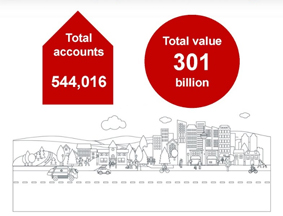 2020 Assessment Notices issued; Customer Review Period begins
The City of Calgary issued more than half a million Property Assessments today and ...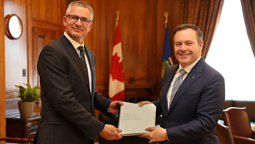 Budget 2020 – A plan for jobs and the economy
Government brings down deficit and is on track to balance the budget by 2022-23. Third-quarter ...
HAVE YOU READ?
SUBSCRIBE TO OUR LATEST NEWS HEADLINES VIA EMAIL
SIGNUP FOR EMAIL DELIVERY HERE: