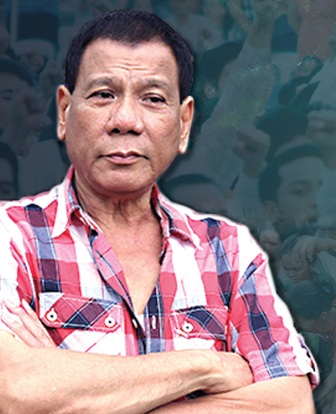 Tough-talking Rodrigo Duterte owed his stunning victory in the Philippine presidential election to five key factors, according to analysts interviewed ...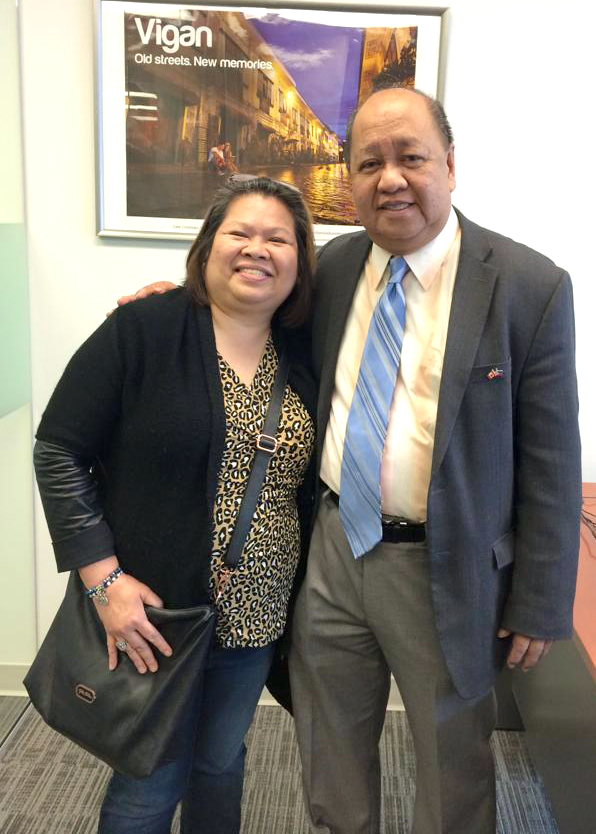 Courtesy call to Consul General Julius Torres
by C.K. After 20 years of living in Calgary, Alberta, we finally have a Philippine ...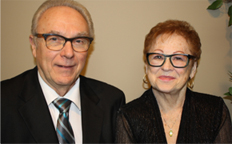 CBC Foot Products Proudly Serving Calgary, AB since 1982
CUSTOM-MADE ORTHOTICS- ORTHOPEDIC SHOES- COMPRESSION HOSIERY The Beginning… Our story began in 1978, when Lance Colins, ...
HAVE YOU READ?
SUBSCRIBE TO OUR LATEST NEWS HEADLINES VIA EMAIL
SIGNUP FOR EMAIL DELIVERY HERE: