1 July 2019, Calgary – The Philippine Consulate General (PCG) in Calgary has a new Consul General in the person ...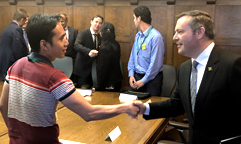 Ensuring fairness for newcomers
Bill 11, the Fair Registration Practices Act, will help newcomers get their credentials recognized, ...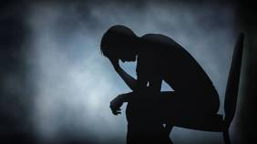 The City of Calgary announces first $3 million in funding for Mental Health and Addictions programs
The City of Calgary congratulates 19 successful Calgary non-profits confirmed to receive $3 million ...
HAVE YOU READ?
SUBSCRIBE TO OUR LATEST NEWS HEADLINES VIA EMAIL
SIGNUP FOR EMAIL DELIVERY HERE: