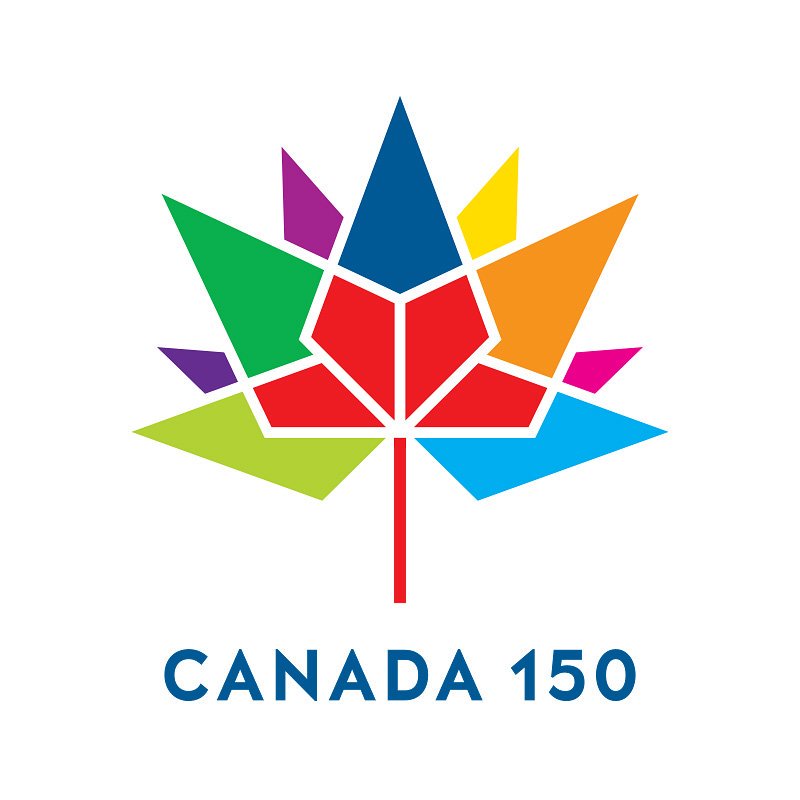 October 4, 2017 – Ottawa, ON – As part of the Government of Canada's commitment to provide greater flexibility ...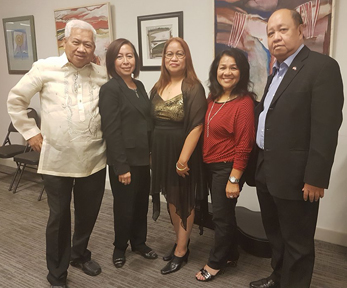 The Philippine Consulate General in Calgary Hosts Mr. Heber Bartolome Arts Exhibition
On September 19, 2017, Consul General Honorable Julius Torres invited the Filipino community in ...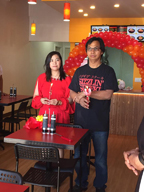 Sizzlin Suteki, the latest food craze in town!
by C.K. Congratulations to the owners of a brand new Japanese fast food spot Sizzlin' ...
HAVE YOU READ?
SUBSCRIBE TO OUR LATEST NEWS HEADLINES VIA EMAIL
SIGNUP FOR EMAIL DELIVERY HERE: