June 19, 2017 – Ottawa, ON – Today, Bill C-6, an Act to amend the Citizenship Act and make consequential ...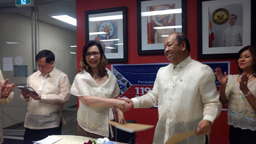 Soft opening of SSS office in Calgary
by Sherry Anne Fulgencio As the President of the PLCSA, a Radio DJ/Announcer media Rep ...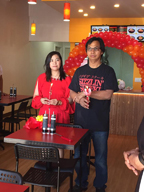 Sizzlin Suteki, the latest food craze in town!
by C.K. Congratulations to the owners of a brand new Japanese fast food spot Sizzlin' ...
HAVE YOU READ?
SUBSCRIBE TO OUR LATEST NEWS HEADLINES VIA EMAIL
SIGNUP FOR EMAIL DELIVERY HERE: