The province is increasing skilled trades funding so more young people will learn about trades careers and be able to ...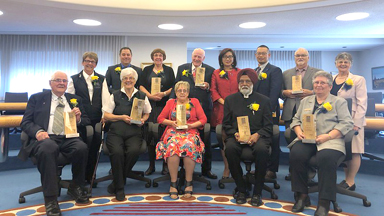 Celebrating outstanding volunteers for seniors The Government of Alberta is recognizing nine individuals and organizations for making a difference in the lives of Alberta seniors and their communities.
For more than 20 years, the Minister's Seniors Service Awards have recognized volunteers and ...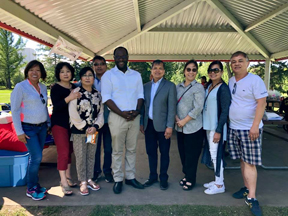 PCG CALGARY INTENSIFIES WINTER ESCAPADE 7 PROMOTION IN ALBERTA
29 August 2019, Calgary – The Philippine Consulate General (PCG) in Calgary intensified its ...
HAVE YOU READ?
SUBSCRIBE TO OUR LATEST NEWS HEADLINES VIA EMAIL
SIGNUP FOR EMAIL DELIVERY HERE: