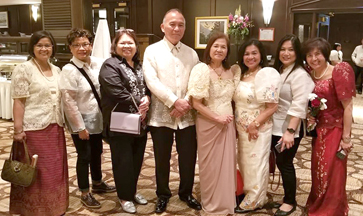 by: Connie Kriaski It was a private event and we, PINOY TIMES AND PINOY TIMES ON AIR 94.7 FM , were ...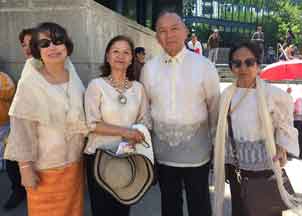 121st Philippine Independence Day Celebration
by: Chona Decena The annual Philippine Independence Day celebration took place on June 12, 2019. ...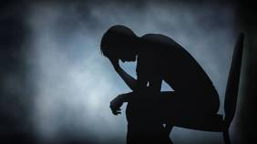 The City of Calgary announces first $3 million in funding for Mental Health and Addictions programs
The City of Calgary congratulates 19 successful Calgary non-profits confirmed to receive $3 million ...
HAVE YOU READ?
SUBSCRIBE TO OUR LATEST NEWS HEADLINES VIA EMAIL
SIGNUP FOR EMAIL DELIVERY HERE: