TFC expands Canada coverage with launch on Rogers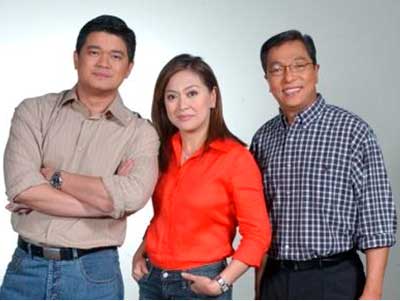 As The Filipino Channel expands its coverage in Canada to include carriage on Rogers Communications, more and more viewers are now getting their daily dose of Kapamilya entertainment.
TFC launched on April 26 on Rogers's digital cable in Ontario,  in, in partnership with ABS-CBN Canada ULC.  The partnership widens ABS-CBN's availability in Canada.
According to ABS-CBN Canada Country Manager Marco Amoranto, "Rogers and ABS-CBN have complementary strengths that we can harness with this partnership. Rogers allows us to bring more Filipinos closer to home through the homegrown news and entertainment programs of TFC. With TFC, Rogers's multicultural offerings have become more varied."

On its 16th year, TFC remains to be the leading 24-hour Filipino channel in the world, offering a wide variety of top-rating programs that appeal strongly to its viewers worldwide.

Via Rogers digital cable service, TFC is airing on Channel 871 in Ontario and will be available in free preview until May 25, 2010.  Those who are interested to subscribe can call 1800-870-9960 for more information.