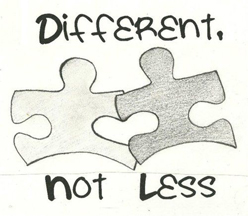 What is autism?
Autism is a brain disorder that often makes it hard to communicate with and relate to others. With autism, the different areas of the brain fail to work together.
Most people with autism will always have some trouble relating to others. But early diagnosis and treatment have helped more and more people who have [...]
Distracted driving is rapidly becoming one of the most dangerous driving behaviours.
Research indicates that between 20 and 30 per cent of all collisions are due to distracted driving and distracted drivers are three times more likely to be involved in a collision than attentive ones.
"We all play a role in reducing the number of [...]