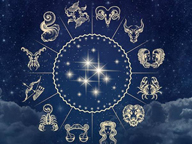 ARIES. Think about buying new shoes in March. You will need to move a lot and spring is pounding on your door. For the third month of 2019, horoscope also encourages Aries to forget being shy – look for the sunshine and company. The blessed bundles of photon beams stemming from the nearest star are able [...]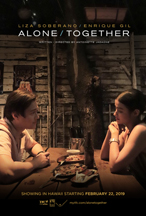 Love, art and ambition
'The conspiracy between the mechanics of a romance and palatable realness is strange at first, until it all makes beautiful sense'
"We must not forget," Christine (Liza Soberano), a museum guide, tells a group of schoolchildren while talking about the Spoliarium.
She looks intently at her younger audience, then she subtly shifts her head. She [...]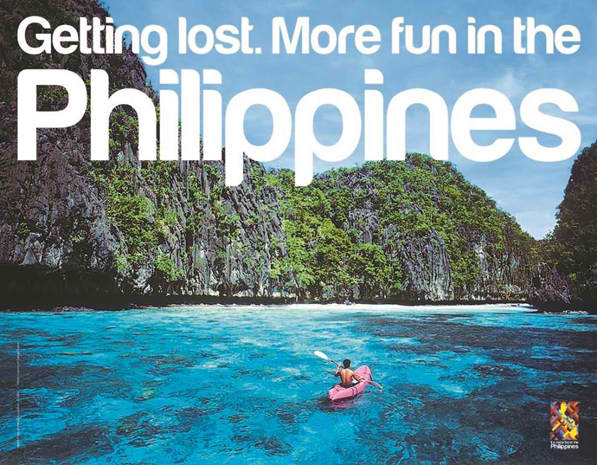 Let us travel up north!
ILOILO CITY – If you wish to explore the myriad of natural attractions that remain undiscovered by many, Northern Luzon is your destination – what with its mountain ranges, valleys, white sand beaches, and captivating sights, not to mention the rich culture of its locals.
Isabela
This province is not just the rice [...]
For the first time, two women from the Philippines were included in US magazine Forbes' rankings of the world's billionaires. Filipino tycoons on the annual lists have always been predominantly male.
The two women that were on the latest rankings are Teresita Sy-Coson and Elizabeth Sy, daughters of SM Group founder Henry Sy Sr. They both made the [...]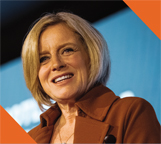 Albertans face a stark choice about the future of health care in Alberta.
Rachel Notley believes in strong, stable public health care. Jason Kenney has spent decades trying to bring private health care to Alberta.
Over the past four years, Notley put health on a stable footing. Despite tumbling global oil prices, closing hospital beds was not [...]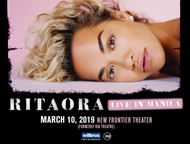 British pop star Rita Ora has arrived in Manila, a day ahead of her first-ever concert in the Philippines this Sunday.
The performance, at the New Frontier Theater (formerly KIA Theatre), is part of her ongoing world tour promoting her second studio album, "Phoenix." and will see all-Filipina girl group 4th Impact open for her.
Ora served [...]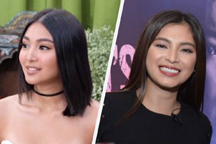 MANILA — Actress Nadine Lustre hopes to get the chance to work with Angel Locsin, the lead star of the hit Kapamilya series "The General's Daughter."
In an interview on ANC's "Headstart" aired Friday, Lustre said she wants to do an action movie with Locsin,
"I would want to work with ate Angel in an action film," [...]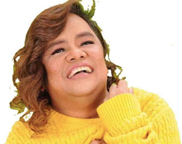 Comedian Chokoleit passed away aged 48 on Saturday night, his talent agency, Star Magic, has confirmed.
Chokoleit, whose real name was Jonathan Aguilar Garcia, featured regularly in ABS-CBN movies and shows, most notably in 2004's Kapamilya fantaserye "Marina".
In a statement, Star Magic said: "Chokoleit was performing in an out of town show in Abra, and experienced [...]
TIGS CORNER
By: Tigs Tidalgo
Part 1 of 3: Introduction.
I am an avid optimist to suppose that somehow, we can pull ourselves together and with our sense of pride and value could push our community onward to a right direction. We have the potential and with vigor and proper direction, a turning point is possible.
As people [...]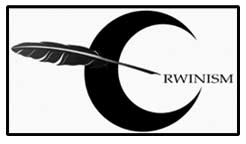 By Erwin D. Maramat
What a relief! The cold days are almost over, and spring has been awakened. Here are some wonderful lessons I have learned this month.
If you want to see how much a man values something, ask him what he is willing to lose.
Look through the eyes of sacrifice and you will come to [...]