Publisher's Note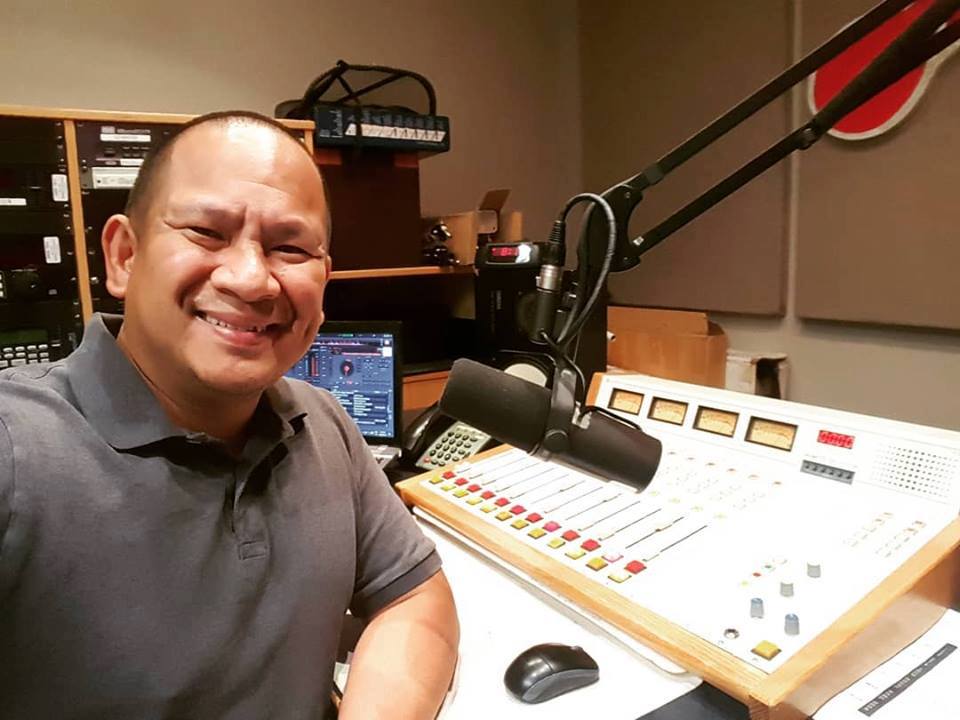 Hello dear readers,
It has been a roller coaster ride with the weather with the mix of rain and sunshine lately.  When it rains, the advantage is we do not have to water the garden and the disadvantage is we cannot enjoy the outdoors.  On the other hand, when we have sunshine all day, we can enjoy the outdoors especially those who love to go camping like me and my family.  Our children ages 12 and 4 enjoys the outdoor everytime we go camping together with our golden retriever, Roxy. We also get lots of vitamin D when we have the sun every day.  Hopefully the summer will last  as per the calendar says that fall officially starts on September 21, which means by next month .
Pacquiao's fight was definitely a good  one.  Being 10 years older than his opponent, Manny Pacquiao vs. Keith Thurman, billed as Welterweight Supremac took place on July 20, 2019 at the MGM Grand Garden Arena in Las Vegas, Nevada. Same thing as before, the streets in Manila was very peaceful as everyone was keeping an eye on the fight.  Pacquiao won the fight by split decision and became the oldest welterweight to win a major world title in boxing history. The bout sold 500,000 pay-per-views.  It was another victorious day in Philippine history with Pacquiao bring the title back home to our country,
Our marketing representative and contributor,  Connie Kriaski, went to watch TFC'S 25TH ANNIVERSARY CELEBRATION with ASAP IN BAY AREA last August 3rd.  She also attended the press conference held at the TFC office in DALY CITY.   Let's read what CK has to say in her review of the event.  Continue turning on the pages to read more news and upcoming events.
For now, lets enjoy the summer and remember that the best thing succeed in life is to learn one of the best thing you can do and that is to learn to MIND YOUR OWN BUSINESS!  If it's not meant to be for you then wait for your turn.
God bless everyone!  Until next issue, let love and peace reign in our hearts!