Publisher's Note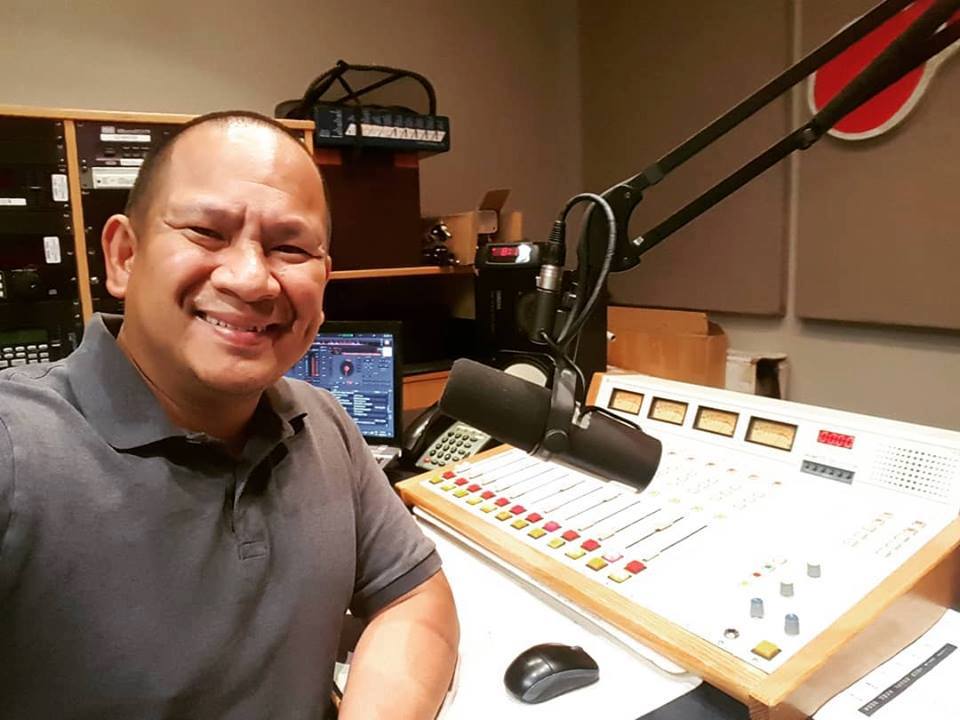 Dear Readers,
It's been quite a while and we have been having so much changes around us.  Just after the Federal Election, things has not been good going our way with the continuous oil and gas industry downfall.  Just recently, Husky has laid off hundreds of employees in their head office in downtown Calgary.  I'm just glad that I'm not in the oil and gas industry at all.  It's becoming tough right now that the housing market is down and everything is just getting worse. Nonetheless, life must go on and we have to carry on our daily routine to continue with our survival during hard times.
However, in the Filipino community, it seems that there is no end to happenings here and there, parties, concerts and all the works, including this coming ZUMBA with Wowie de Guzman happening at the Chinese Cultural Center from 6:30 -9:30 pm and registration starts at 5 pm.  So for those who are into ZUMBA, this is your time to join this event with all the other ZUMBA fanatics in the community.  Aside from this there are also different Christmas bazaars coming up in preparation for the upcoming holiday season.  Check your local community postings for all the upcoming Christmas bazaars where you will find different homemade goods and personalized arts and crafts that you can use for gift giving.
It is still fall but we are having winter spells every now and then.  Although camping season is over, my 5 year old son just started his swimming lesson for the next seven weeks and he enjoyed it so much.  This coming Sunday, November 17, 2017 will be the OUTSTANDING PINOY AWARDS 2019 and if you are free to support our 2019 recipients, please feel free to come to Barrio Fiesta and get to know the people who have been recognized for their contribution to the community. There is still lots to do and  this coming November 24, 2019, there will be a concert produced by Powerhoops Canada with Angeline Quinto and K-Brosas at the River Cree Casino and Event Center in Edmonton. Unfortunately, we don't have this in Calgary but come November 28, there is a concert with THIS BAND at the Boyce Theater produced by Flip Entertainment.  Please check the poster in the inside pages for more details.
We are now approaching the end of 2019 in the next 15 days.  Make sure you make your Christmas list for the gifts you need to get for your family and friends.  There will be a black Friday soon so watch out for the all flyers coming your mail or all the email notifications you get from your different favorite stores.  No we know how time flies that it seems we just started 2019 and now we're almost set to end 2019.  In the meantime, start your shopping galore and make sure you have your list so you don't miss someone or some of the gifts you need for all your loved one.
Until next issue, God bless everyone!