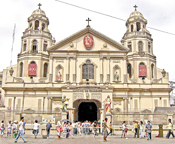 What a difference a year makes.
These are what devotees, the media and spectators noticed as the Black Nazarene procession on January 9, 2020 wove its way around the nation's capital in the annual spectacle called Traslacion.
Authorities, both the local government led by the city mayor Isko Moreno and the Manila Police, introduced changes and made [...]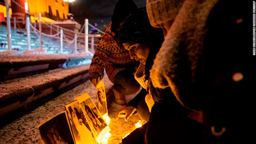 (CNN)The field in Iran where a Ukrainian aircraft crashed two days ago has been cleared of most of the wreckage, and the public has been trawling through what's left behind, new images shared with CNN show.
The photos, taken near a soccer field in Laleh Park in the town of Shahedshahr on Friday, point to a clear [...]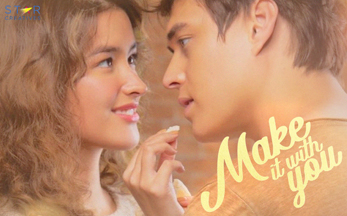 Airing this January 13…
LIZQUEN BRINGS BACK ROMANCE TO PRIMETIME IN "MAKE IT WITH YOU"
2020 marks the much-awaited return of love team Liza Soberano and Enrique Gil to television as they bring back romance to primetime in their journey to finding love as a choice in a world full of options in "Make It With You," [...]

By The Pinoy Times Media Team
Roll Out the Welcome Wagon
It was as surreal as it gets. The minute that editor-in-chief Connie Kariaski and DJ OB mentioned that we were to interview the man who is regarded by many boxing historians as the greatest boxer of all time, it took me a while to scrounge [...]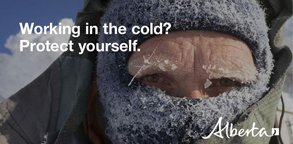 Extreme temperature warnings are in effect – if you're working outdoors, know the warning signs of cold stress and how to protect yourself.
Employers can help employees and workers adapt by providing:
+ on-site heaters or heated shelter
+ a work/warm-up schedule
+ a flexible pace where workers can take extra breaks if needed
+ as much protection from wind [...]

The Rat is the Chinese zodiac sign known for being inquisitive, shrewd, and resourceful. The Rat is also the first in the rotation of the 12 zodiac signs, meaning that a Rat year is a year of renewal. So when a Rat year comes, it generally delivers new experiences with favorable outcomes for all of [...]
MANILA, Philippines – The Metro Manila Film Festival (MMFF) 2019 Gabi ng Parangal was held on Friday, December 27 at the New Frontier Theater in Araneta City.
Brillante Mendoza's Mindanao won the top awards winning Best Picture, Best Actor for Allen Dizon, Best Actress for Judy Ann Santos, and Best Child Performer for Yuna Tangog.
Mindanao also won the two [...]
Rainbow Salad With Creamy Avocado Dressing
Brighten up your day with this easy, simple recipe for Rainbow Salad with creamy avocado dressing. It beautiful…it's colorful…it's healthy and yummy!
INGREDIENTS
AVOCADO DRESSING
1 small avocado
1 cup yogurt
1/4 cup olive oil
1/4 teaspoon sea salt
2 cloves garlic
RAINBOW SALAD
1 head romaine - (or green leaf or red leaf lettuce or combination [...]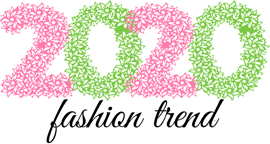 As we enter the new year, the first order of business is to get rid of all the dated trends that were overexploited in 2019. Let's just say, nobody wants to see another pair of tiny glasses for a couple of seasons, and a break from sequin is good for humanity.
Kick start 2020 with newer [...]
MANILA, Philippines — Take it or leave it.
The government will take over Metro Manila's water distribution services if the two largest water firms refuse to accept the terms of a new contract that will be offered to them, President Duterte said yesterday.
Answering questions from the media, Duterte said the government has finished a "draft contract" [...]